Based in Kilkenny, Circle Laser is the sole supplier of Laser Engraved Name Badges in Ireland. We use the latest laser technology in conjunction with the most up to date laser engraveable materials to produce high quality, high definition name badges.
BADGE SALES
For laser-engraved name badge sales, please contact:
David Duggan, Diva International, Monster House, High St, Kilkenny
Tel: 056-7772857 | Fax: 056-7786470 | Mobile: 087-2863905 | website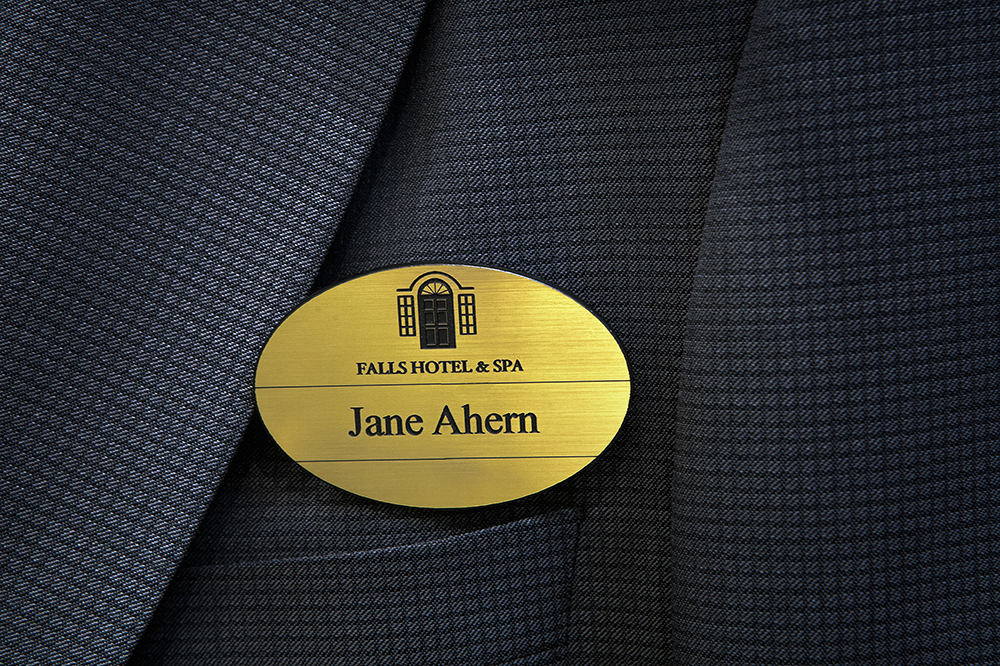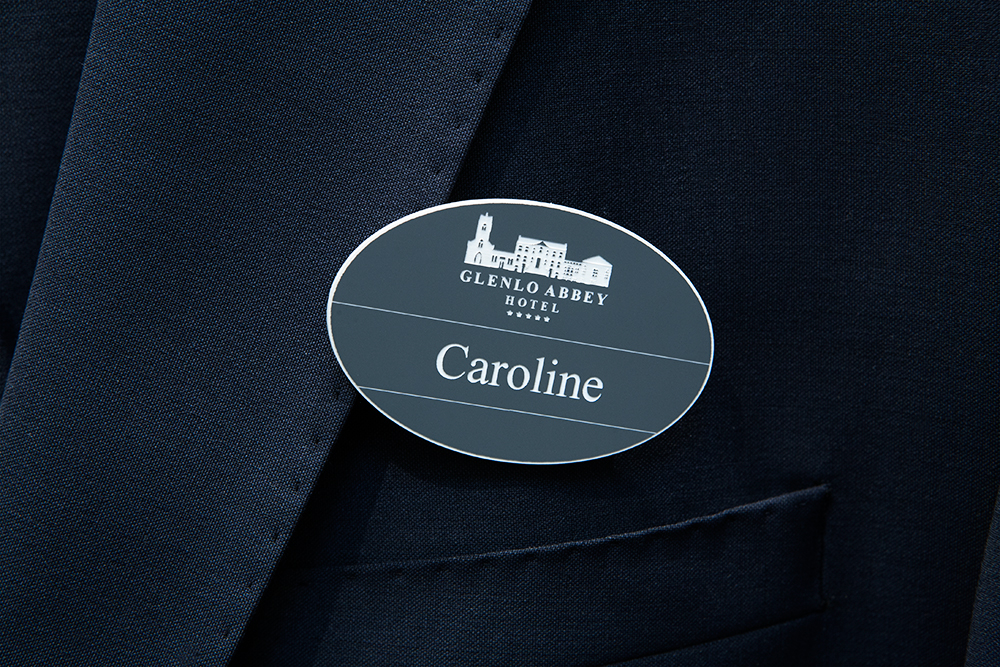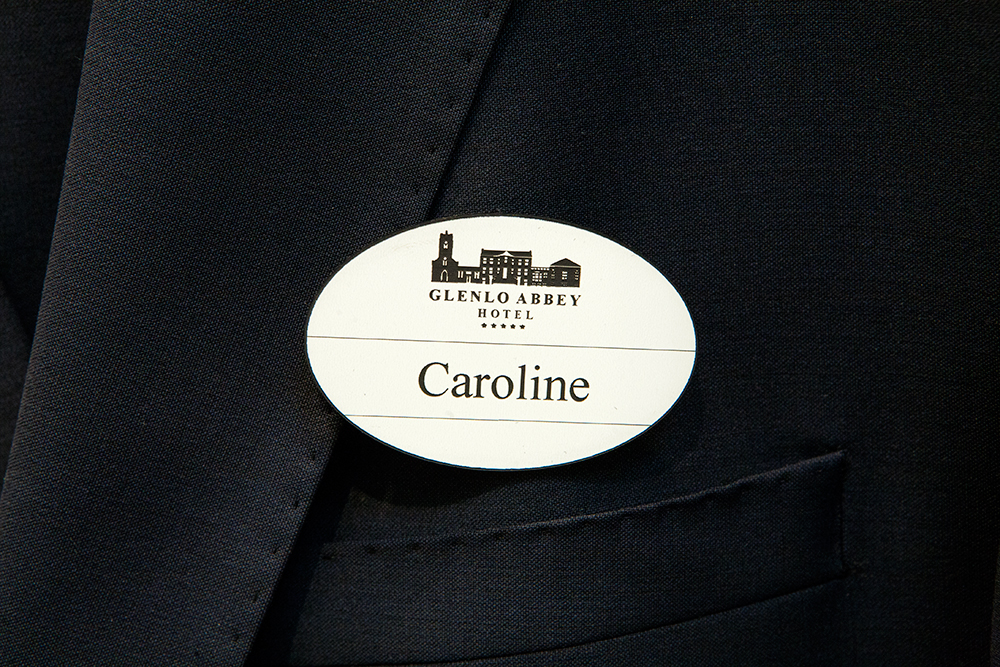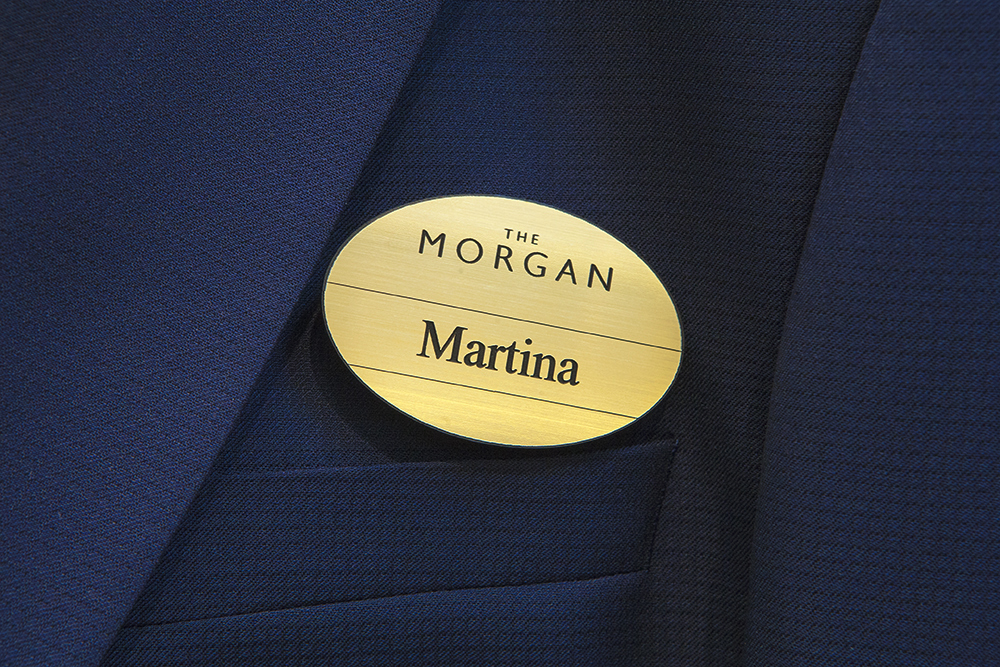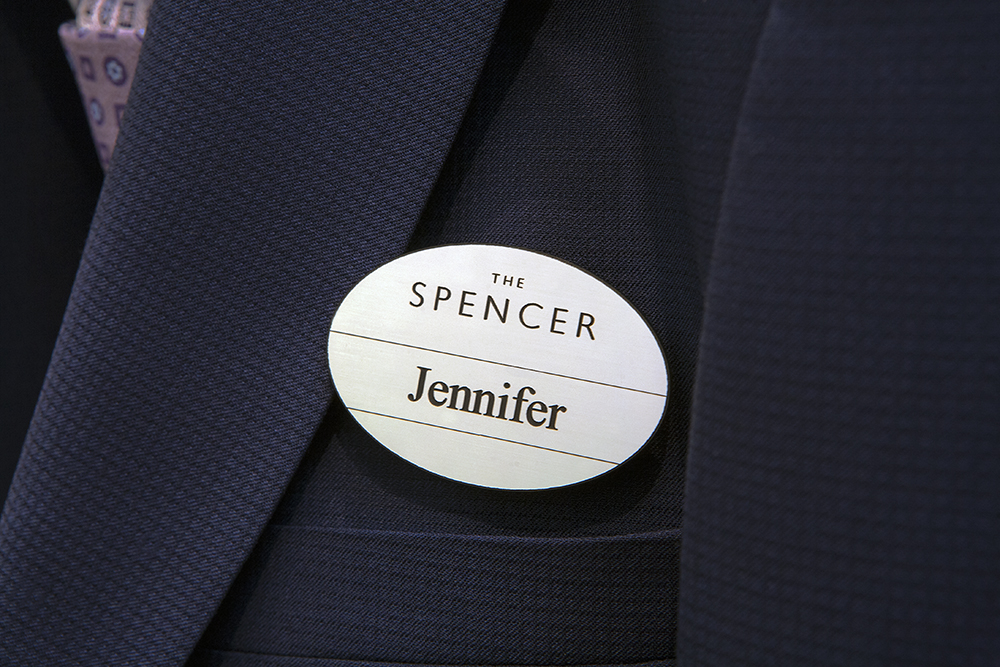 Features:
Clients' company logo and house style can be incorporated into the badge design

We provide a fast and efficient design service with proofs

We supply laser engraved name badges to many of Ireland's leading hospitality businesses

Any size of name badge can be accommodated

The shape of the name badge can be tailored made to maximize logos of varying shapes

The Rowmark range of laminates which permits a wide variety of colour combinations including brass with black writing and stainless steel with black writing

Pin fastening or magnetic fastening can be specified

Engraved with logo, title and name if required or supplied as logo & name blank if required
Benefits:
Quality materials and precision laser engraving help our customers project an impeccable corporate image and make that vital first impression count

Perfect for the hospitality industry, corporates, credit unions and for conference delegates

We can also make coloured name badges with contrasting colour text / logo as shown above (with a choice of pin or magnetic fasteners).